Organic Materials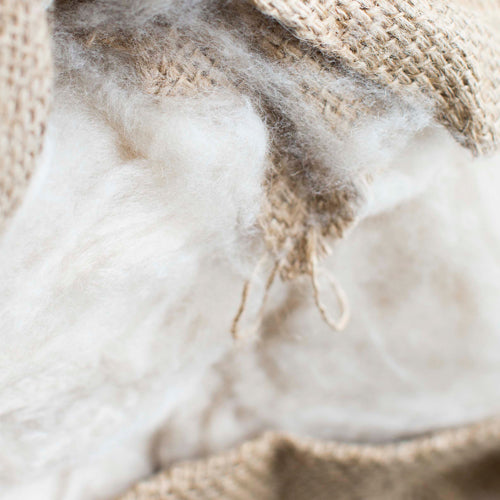 our mission.
"everything we make will use premium organic materials, be health focused, eco-conscious & socially responsible"
Hand tapped organic latex direct from Sri Lankan groves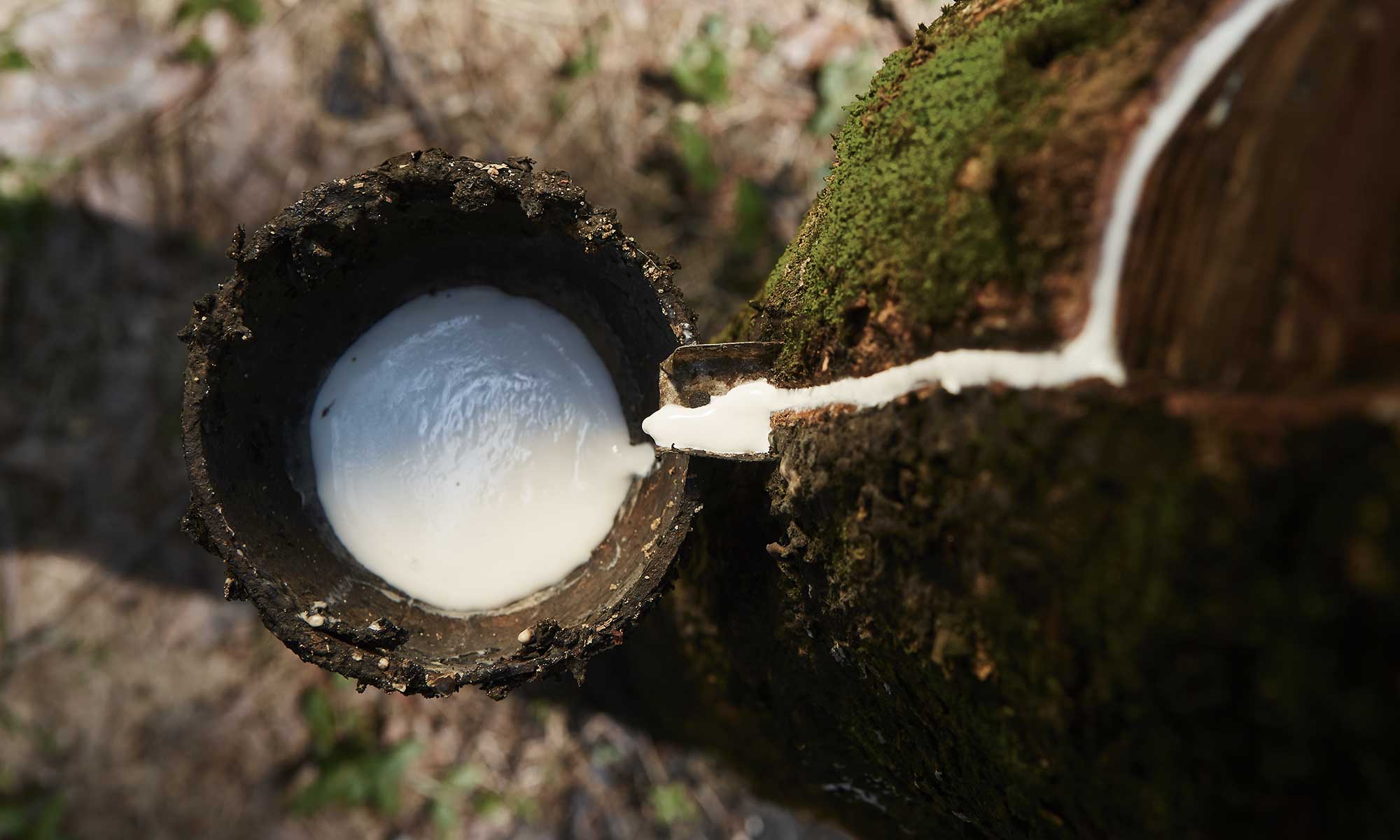 Organic Latex
The Organic certified latex we use is A Grade 100% natural latex from FSC sustainably managed rubber tree groves in Sri Lanka. Processed by the traditional Dunlop method, it is incredibly resilient, supportive, durable and breathes to aid in temperature control.
find out more
organic sheep wool
In the pastures of the Himalayan foothills free-roaming sheep are hand sheared to produce our certified organic wool. One of natures gifts, it is naturally fire retardant, hypoallergenic, moisture wicking, temperature regulating and insulating.
Find out more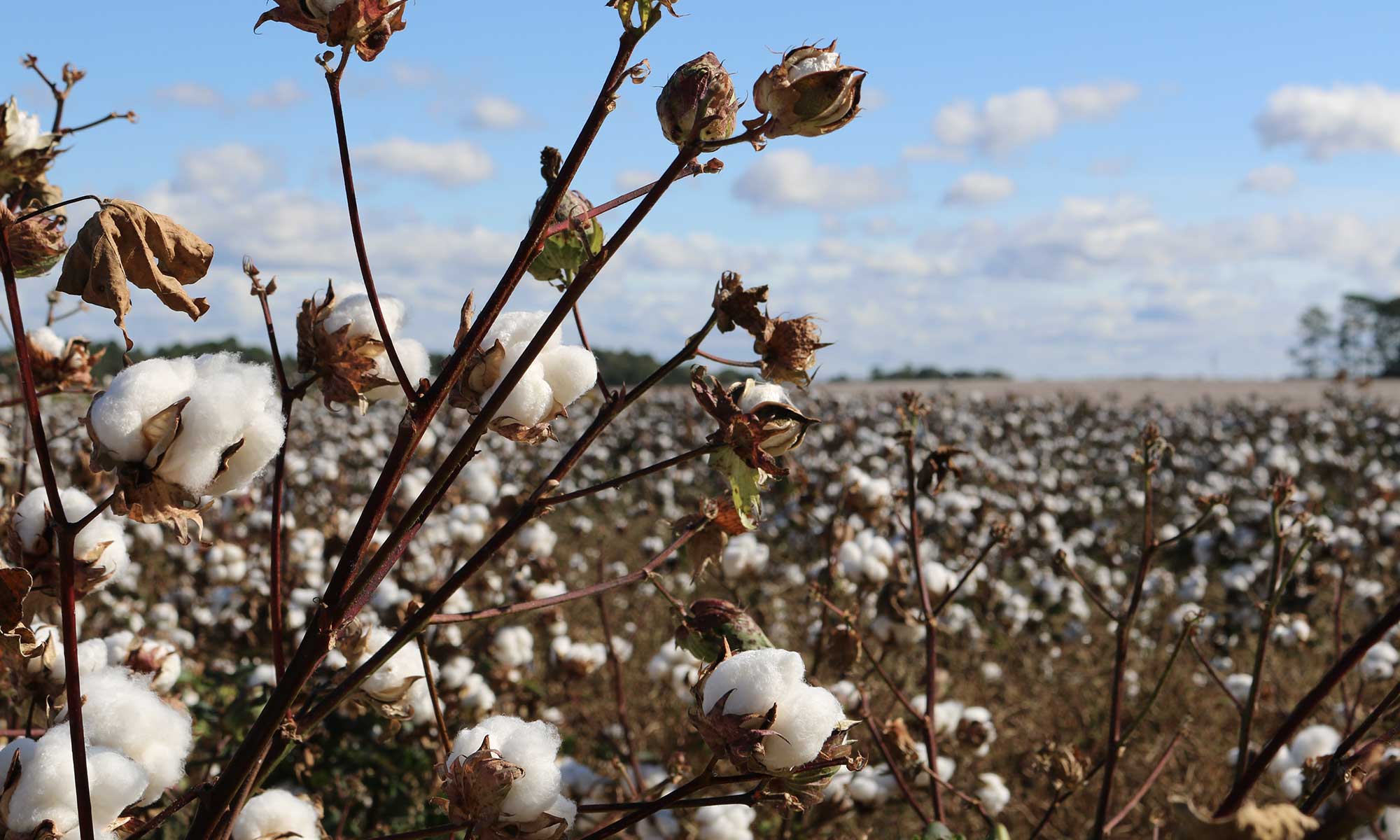 Organic Cotton
Natural, Healthy & Environmentally kind. We can proudly say that all of our cotton is GOTS certified organic, making it naturally hypoallergenic, soft, breathable, and moisture wicking, creating a cool, comfortable and natural environment for your sleep.
find out more
...into our factory...
we searched the planet for a factory to work with who shared our values and commitment to natural, organic and ethical production, until we finally met our partners in Sri Lanka. They operate a factory that has a focus on high quality natural materials and processes, which is certified to produce organic products by OEKO-TEX, TUV, ECO-INSTITUT, GOTS and GOLS.
Located close to local independent rubber tree grove owners they have nurtured close relationships ensuring high standards are maintained, and a fair price is always paid. Factory employees benefit from free food & accommodation, as well as a wage 20% higher than the market standard.
The factory itself is also certified as carbon-neutral, as it is powered using felled rubber trees once their productive lives are over.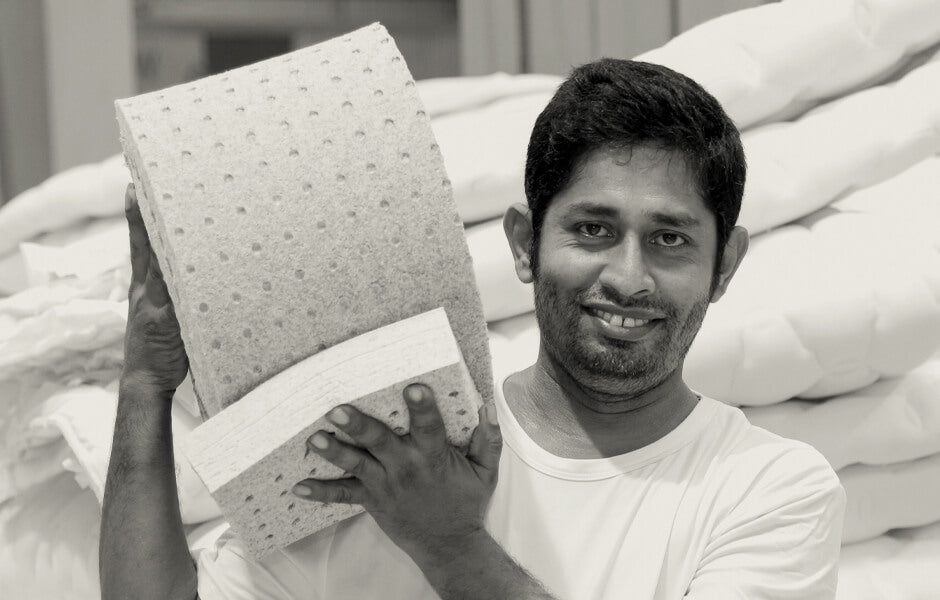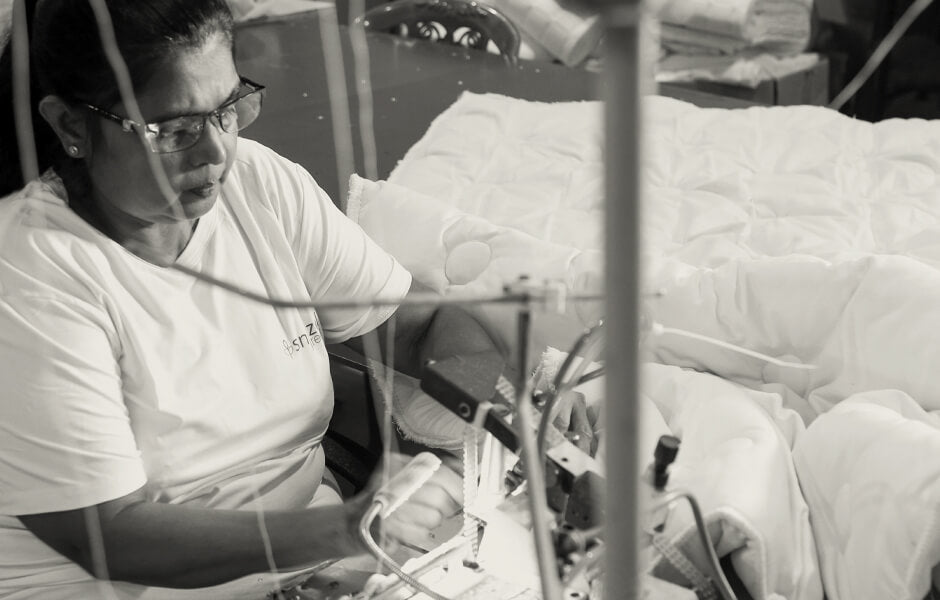 ...delivered to your home
Working directly with our factory, and cutting out the expenses of physical retail space, we are able to pass on the savings, so you can enjoy premium green products at a fair price.
Sleep naturally and chemical-free, safe in the knowledge that what is good for you is also good for the planet.
the organic mattress
from £649
Our Snoozel Green mattress is made from carefully selected fabrics to provide full body comfort & support. Instantly upgrading your sleep hygiene. Green in our name - inspired by our environmentally friendly fabrics, meaning that both your body & mind can rest well.